Porto • Portugal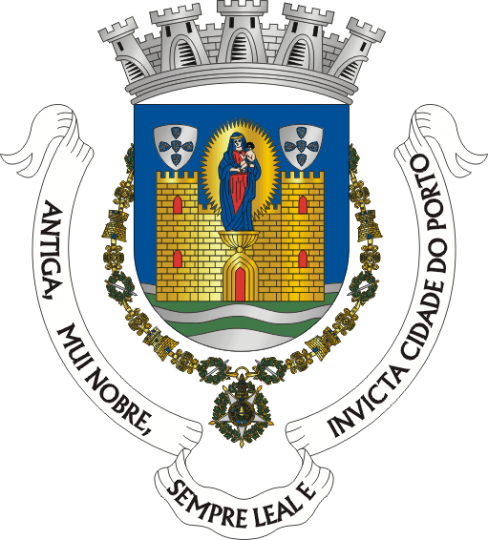 The second-largest city in Portugal and declared a World Heritage Site, famous for its Port Wines, also known as the city of bridges.
Dating back to the 4th century, Porto is built along the Douro river on some very steep hills. Along the Douro river are some famous port wineries in which you can take tours and do some tasting of red, white and rose ports, learning about how this famous wine is made.
The historic centre of Porto was declared a World Heritage Site by UNESCO in 1996. One of Portugal's most internationally famous products, Port wine, is named after the city because it is produced in, and shipped from the area. The wine was transported barcos rabelos, flat sailing vessels, since the 13th century.
Trade relations between Portugal and England in 1703, the first English trading post was established and the production of port wine then gradually passed into the hands of a few English firms.
The city is extremely hilly, with many buildings built into a cliff face that overlooks the river. Stairs cut into the stone run up and down the cliff face and offer a laborious but rewarding walking tour. Across the river in the suburb of Gaia, are located the warehouses of notable companies dealing with Port Wine, such as Calem.
A stroll along the Douro River you will come across the best places to chill and hang out, bars, clubs and views of the iron bridge which make Porto so distinct.
In my book, Porto is really a great escape and a unique city without the craziness of large cities, though walking the streets and river is a delight, its kept it's old traditions, something that is being forgotten in Europe today.
---